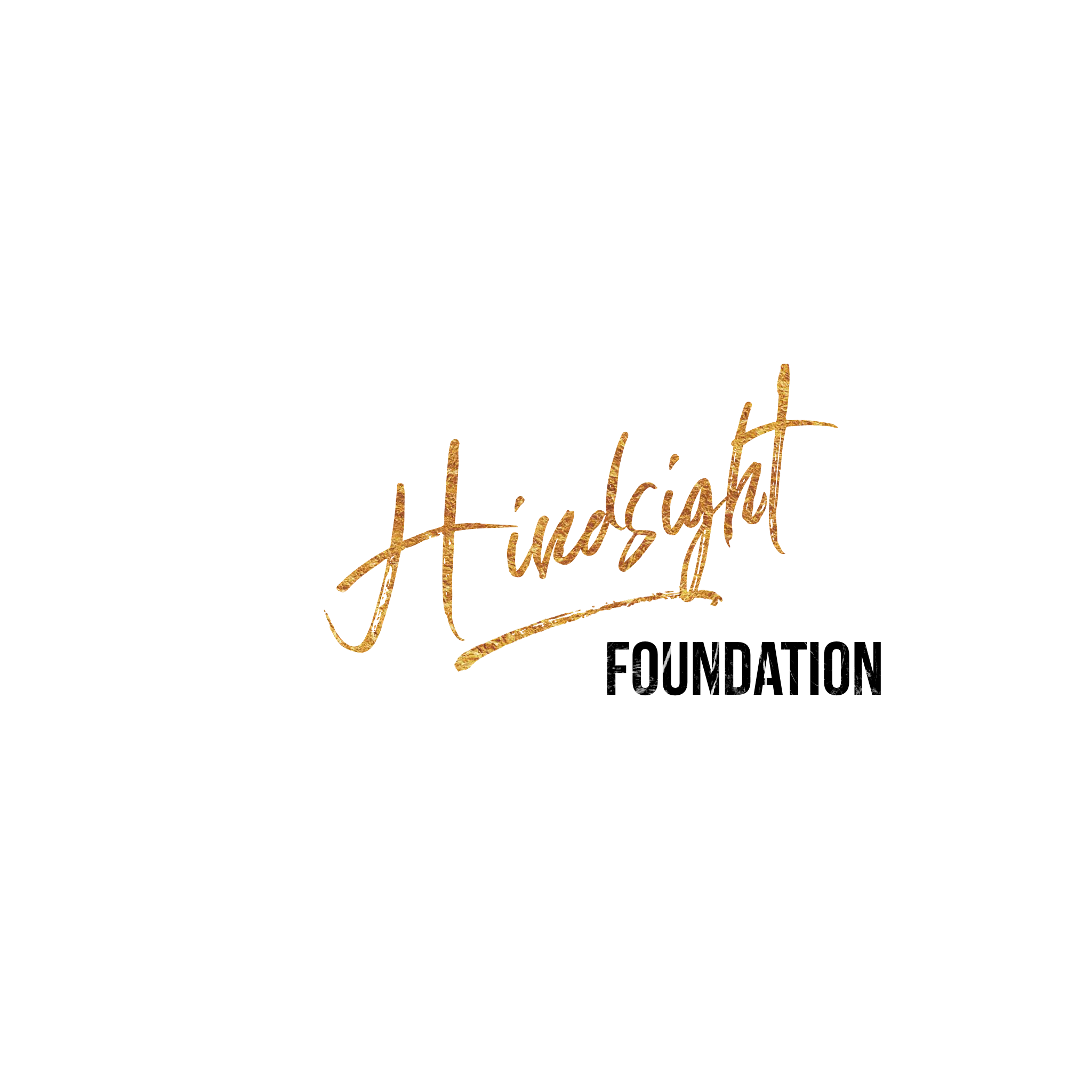 Real life. Real Skills. Real Talk.
enacting a system of change outside of the classroom.
Being the change by provide knowledge to current youth answering this questions for ourselves,
Growing up, I wish someone taught me about ________.
It Takes a village…
Hindsight is a not for profit organization that engages individuals and alumni in communities affected by lack of resources to their neighborhood high schools. We engage these individuals and use their knowledge , resources, advice to help future adults reach their life's goals faster. A few life goal's we seek to help our young adults reach in a more accelerated time frame are:
Wealth

Marriage and Family Harmony

Proper Mindset and Balance

Commitment to Improved Physical Health

Career Passion and Personal Satisfaction

Develop Empathy and Gentleness

Financial Stability

Service and Social Responsibility

Expanding & Growing Faith

Developing Positive Hobbies

Taxes

Cooking

Law: How to Deal with people in Uniform: Knowing Your Rights

Resume' Writing
In the end we want to ensure that each student has clarity about how to move forward in their future using past lessons and experiences of those who have traveled down a similar path. Hindsight Foundation's first successful event was #cheersforCraigmont. Be the Change and Ignorant Voter are project initiatives for the Hindsight Foundation.